As a result of her outstanding performance as a royal princess in the 1953 American romantic comedy film Roman Holiday, Audrey Hepburn rose to fame and made history by being the first actress to receive awards from the Academy, the Golden Globes, and the BAFTAs for a single performance.
In addition to being one of the most admired fashion icons of all time, Audrey Hepburn was also appreciated for the many philanthropic works that she did and for her nomination as the Goodwill Ambassador of UNICEF.
Hepburn had a fruitful career as an actress throughout her life, and in her later years, she devoted the majority of her time to performing charitable works in many different regions of the world. Unfortunately, she ultimately fallen victim to a rare form of abdominal cancer, and she spent her final days receiving hospice care at her home.
The stunning performer passed away peacefully at her home in Tolochenaz, Vaud, Switzerland.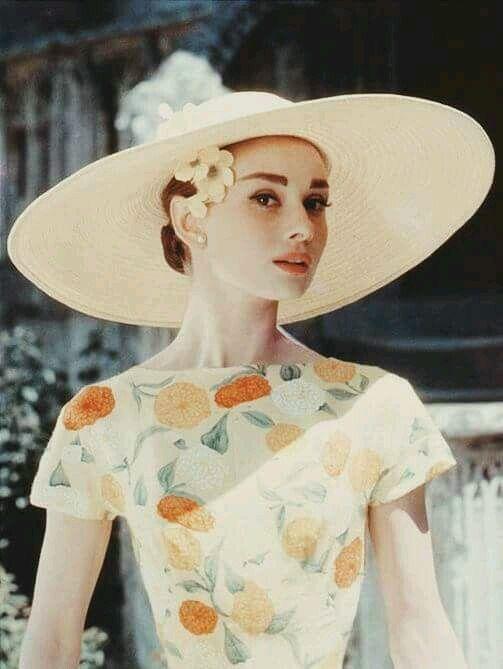 Hepburn's grave in Tolochenaz.
Tolochenaz is a town in Switzerland that has a population of less than 5000 people and is situated in the mountains above Lake Geneva. Farmers and seniors make up the majority of the population here. In 1965, when Hepburn relocated to Switzerland from Italy, she bought a contemporary farmhouse dating back to the 18th century in the village of Tolochenaz.
She gave it the French name La Paisible, which translates to "The Place of Peace."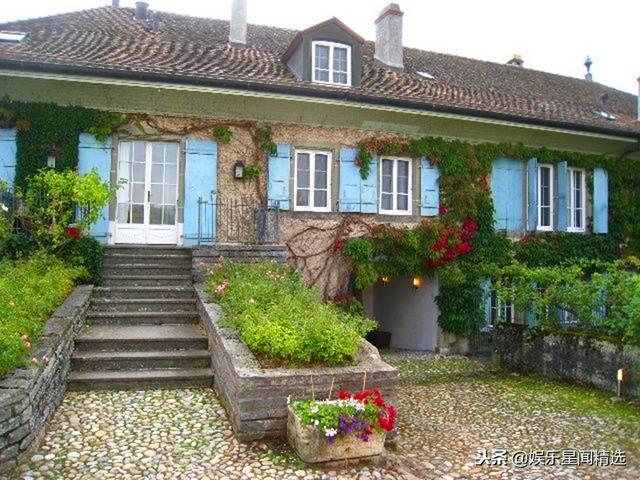 She was in her garden picking flowers.
Hepburn enthusiastically harvested the produce from her orchard.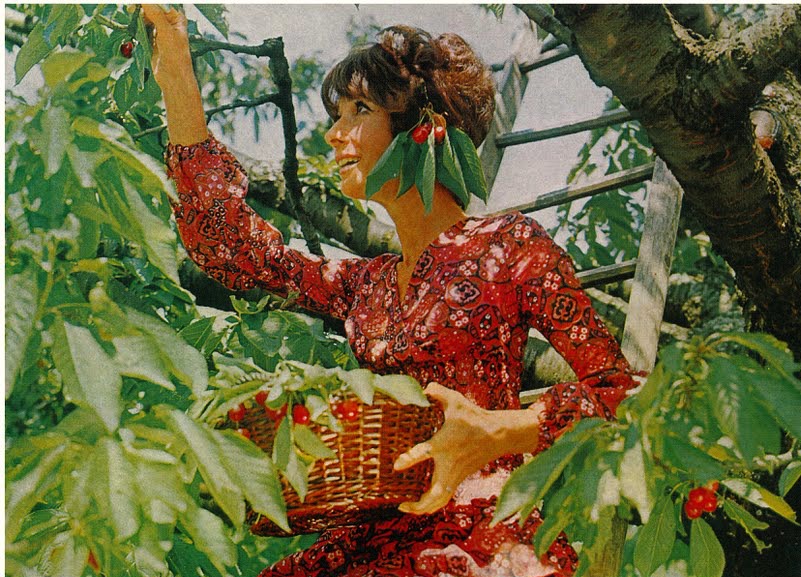 The actress from Breakfast at Tiffany's was said to have spent her last 30 years here. Hepburn's life was not entirely cut off from contemporary culture, despite the little town's very relatively small population, since it is just 15 miles from Lausanne and 30 miles from Geneva.
Hepburn once said that when she was a child, all she wanted was a house with a garden, which is exactly what she got after getting La Paisible. Hepburn's son with her first husband, American actor Mel Ferrer, Sean Hepburn Ferrer, claimed that his mother loved the house and that it was the place she felt most at home.
Hepburn and Mel Ferrer, an actor who was her first husband.
"When she first saw the home, she recalled having a fluttering sensation all over her body. She said that she had the impression that she had returned to her old house. I am very grateful. Because of the butterflies that were flitting about in her stomach at the time, she had a positive attitude on what the future held for her."
Hepburn with Sean Hepburn Ferrer, her first son.
During the time that she was living at La Paisible, Hepburn was so dedicated to the concept of self-sufficiency that she produced all of her own vegetables and even considered the possibility of keeping bunnies and chickens. In addition, this actress from My Fair Lady had a few dogs and a baby deer.
Hepburn has a soft spot in her heart for her doggy companions.
Hepburn was having fun with the deer and her Yorkshire Terrier.
Hepburn with Pippin, her pet deer, who she also called Ip.
During her life, Hepburn had two marriages that didn't work out. Her first failed marriage was to the American actor Mel Ferrer. Sean Hepburn Ferrer, a son, was a blessing for the couple. Hepburn's second marriage, to the Italian psychiatrist Andrea Dotti, lasted for thirteen years when the latter had an affair with another woman. From his marriage, Hepburn was fortunate to have a second son named Luca Dotti.
Hepburn and her second son, Luca Dotti.
Hepburn at home.
Hepburn was in a relationship with Dutch actor Robert Wolders from 1980 till her death. Hepburn said that her nine years with Wolders were the happiest of her life and that she truly thought of them as married – even if they weren't legally married.
Hepburn found a place to settle down in spite of her chaotic personal life and successful acting career in Hollywood. "A lot of people want to see the moon, but all I care about is seeing more trees."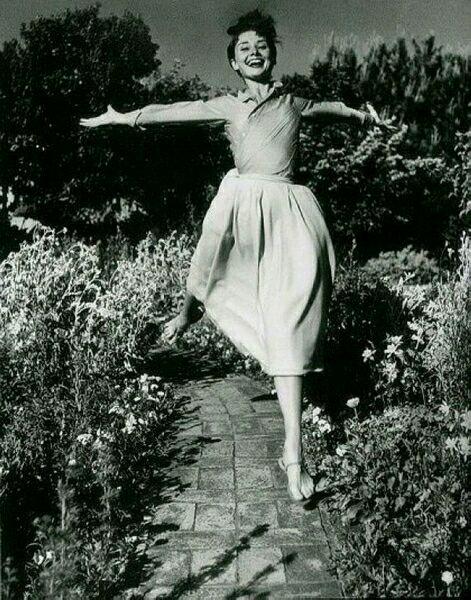 Hepburn with her partner, Robert Wolders.
"This is going to sound like a thumping bore, but my idea of heaven is having Robert and my two sons at home (I hate being apart from them), along with the dogs, a good movie, a great meal, and great TV. When it happens, I feel really happy. My goal was not to live a luxurious life. I always desired a home with a garden, and I now have one. This is what I've always wanted."
"For beautiful eyes, look for the good in others. For beautiful lips, speak only words of kindness. And for poise, walk with the knowledge that you are never alone."
What a wonderful role model she is!
Please SHARE this story with your friends on Facebook.