Many of us find that following our dreams can be both scary and rewarding.
There is the fear of failing, and then there is the joy of following our passions. But not everyone shows how they feel in the same way.
One young man's dream is to get out of the produce section of his local grocery store and onto the stage.
Aaron Westberry is his name.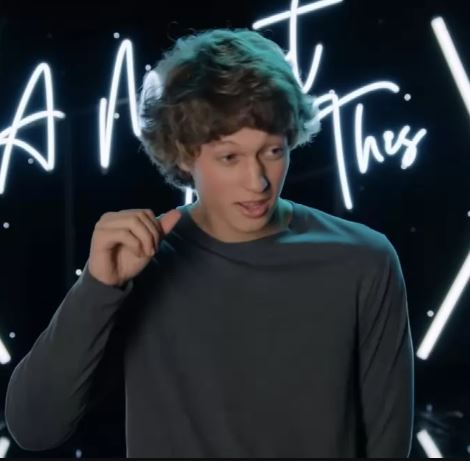 He is from Greenville, South Carolina, and his voice reveals a lot about who he is. 
Aaron is only 20 years old and works at a grocery store as a produce stocker while he figures out what he wants to do with his life.
Aaron made the decision that he was going to record himself playing the piano and singing, and then he was going to send the video to a woman he knew. 
Aaron thought he was singing well for the first time, and she really loved it.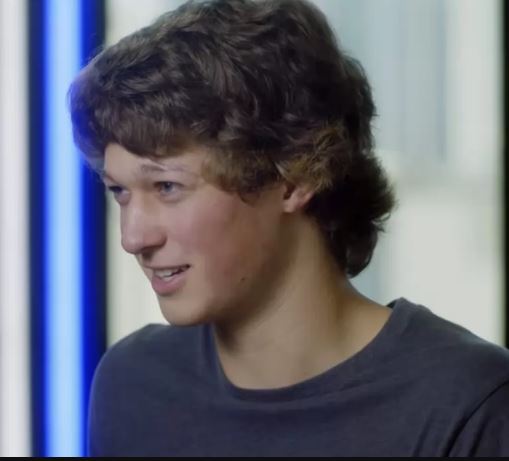 So, Aaron tried out for American Idol.
This show is huge and has helped a lot of well-known singers get their careers start.
On the other hand, if you had judged Aaron based on his behavior, you never would have realized that he thought it was a big deal. Very calm and cool.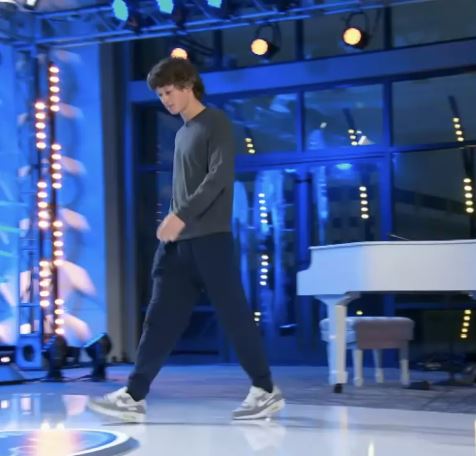 He wore sweatpants and a long-sleeved shirt to the audition, and he didn't show any emotion at all. The judges tried to get him to show some emotion by getting him to talk, but Aaron stayed calm. When they asked what he was going to sing, he said he was going to sing "2016" by Sam Hunt. He was going to sing the song and play the piano at the same time.
The piano changed him.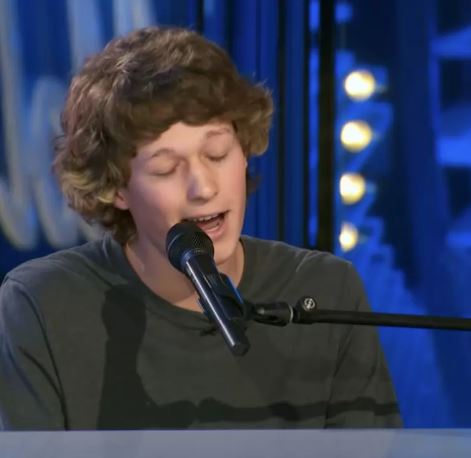 As soon as he sang the first note, the judge's faces changed. They couldn't believe how much emotion was flowing from a teen who had seemed to be almost emotionless only moments before.
Like two different people.
Aaron played the whole song, and when he was done, he walked back to the middle of the stage as calmly as he had started.
Luke Bryan, a well-known country singer, was the first judge to say something.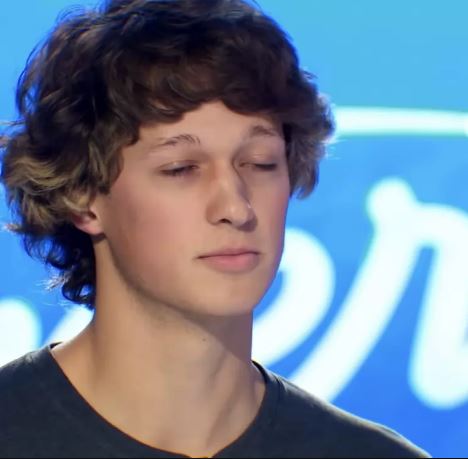 He told Aaron, "You've got a heartbreak tone, man." And that was true.
Lionel Richie, another judge, tried to get Aaron excited about the idea of following his dream and becoming a singer, but the kid wasn't very interested.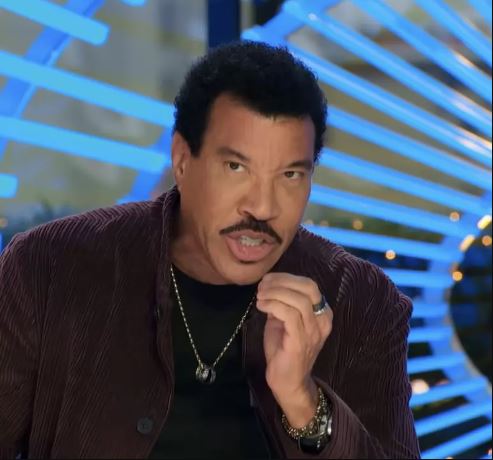 In any case, there was something really exceptional about Aaron's performance, and as a result, all three judges agreed that he should go on to the next round in Hollywood.
What do you think Aaron did when he heard this great news?  Not much.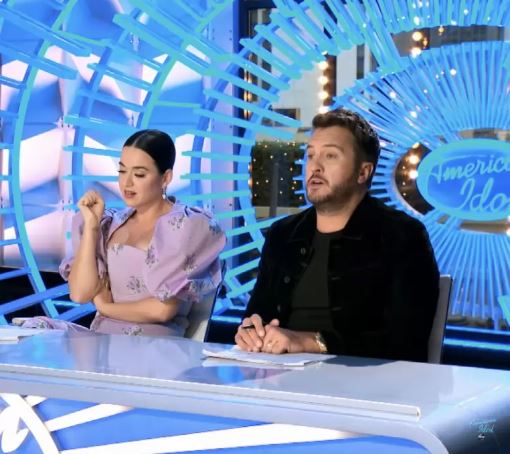 He said, "Thank you very much," kept his hands in his pockets, and left the room.
Aaron might be the least excited American Idol contestant to ever go to Hollywood, but at least he stays true to himself.
Check out Aaron's incredible performance in the video below! You won't want to miss his hilarious reaction to some incredible news.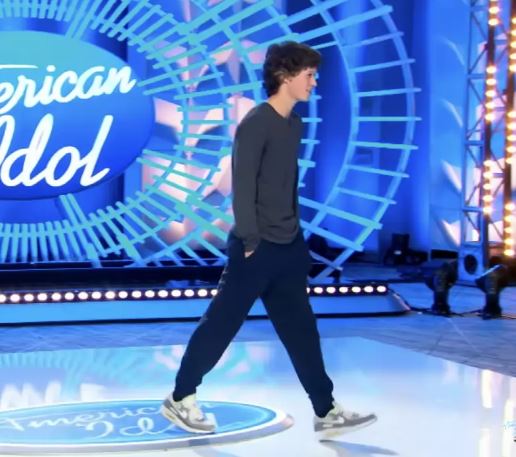 Please SHARE this post with your friends on Facebook.